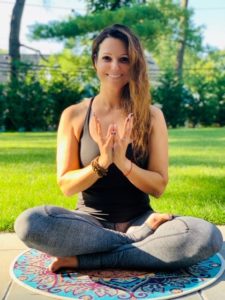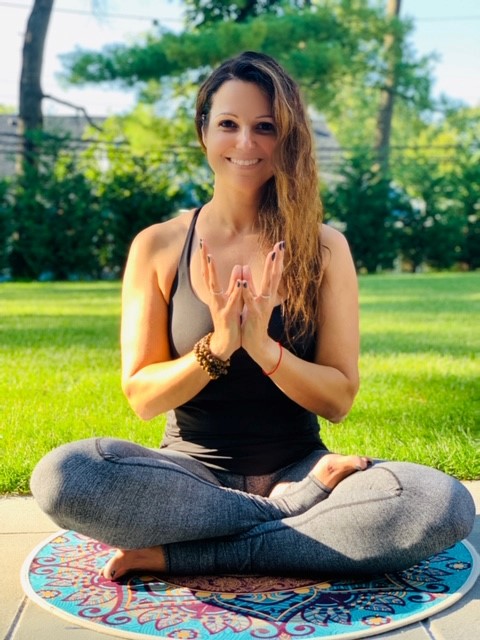 Hi, my name is Liat Chanoch and I am the founder of Yoga Mind Li.
My love and passion for yoga started when I was five months pregnant with my first child, that was when I attended one of my first yoga classes.
I fell in love with yoga immediately. A whole new world has opened up to me and everything started to change. It took me a little time to understand that I was only at the beginning of my yoga journey. From that moment on I started to embrace a new lifestyle for the rest of my life.
The body-mind connection holds information that can only be accessed through our daily yoga and mindfulness practice. Yoga is a powerful tool that will help you to learn about yourself, will open your mind. Change your life perspective, and will release your everyday stressors.
Ever since that first class, I never stopped practicing yoga, which has definitely added to my quality of life. The grounding and centering feelings I experience when practicing yoga is profound. We all want to have some peace of mind and a deeper understanding of ourselves and our experiences.
In my work with my clients, I introduce the classic vinyasa yoga, yoga therapy, breathing technic, mindfulness, and meditation. I'm specialized in various types of yoga which allows me the flexibility and the experience to tailor the class to my clients' needs and expectations.
In my formal training, I am an educator with over 20 years of experience and have a bachelor's degree in education (B.Ed), as well as a special education teacher and an art therapy professional.
Before I began teaching yoga I was an educator and a teacher in schools both abroad and in New York for more than 20 years. I have solid experience working with teens, kids preschools. I have developed many educational programs during the years and I offer my services to schools and organizations in Long Island, New York City, and all over the world.
As a part of my practice I also offer:
Virtual and in-person yoga classes for private and groups
Virtual and in-person customized workshops for yoga, breathing technics, and meditation.
Teens and kids yoga classes
Family yoga
Breathing classes and workshops
Virtual and in-person school and after school programs
Pre/postnatal Yoga
Restorative Yoga
Birthday parties for all ages
Special events
I offer my work to anyone who seeks to learn and explore the benefits of yoga, breathing technics, and mindfulness. It doesn't matter where you are in your life or what are your physical abilities.
Yoga practice and breathing technics are for everyone. In my classes, you will learn and gain tools that will be able to use for a lifetime.
Looking forward to seeing you soon.
Wishing you Love, Peace, Health, and wealth.
Liat Chanoch